Digital Marketing
How to Make Top-Performing Content on Google
Top-Performing Content on Google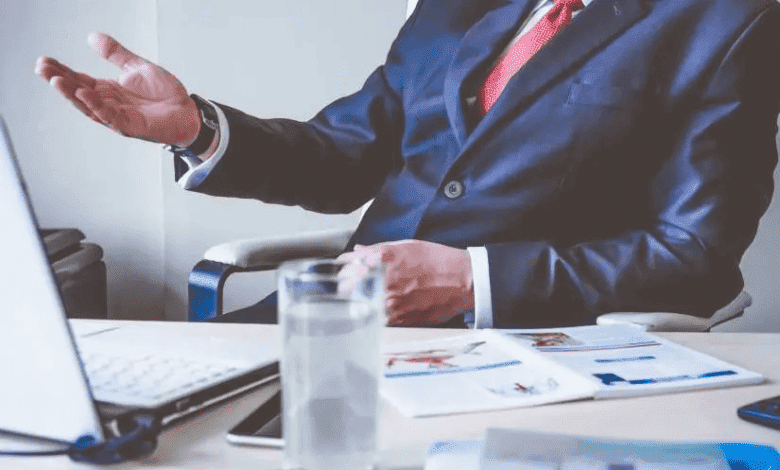 How to Make Top-Performing Content on Google
Content marketing is useful for more than just driving visitors to your website. If implemented the right way, it can also entice those visitors to return. Therefore, it is important to know how to use it to its utmost potential for your brand's advantage. Having the correct strategy is the key to successful content marketing. Our tips can help you make the most of this tool on Google.
Identifying areas that have higher potential
Before sitting down to create new web content it is important to focus on a few important points. The users' interests and consumer behavior should be understood well by you. Make an effort to find those areas which seem to possess the most potential.
For example, niche content ideas, are those with a lot of queries and interests but not many matching websites. These ideas should not be neglected as they are capable of setting your content apart from others. But make sure that all whatever the nature of your content is, it should follow the Webmaster Quality Guidelines.
Here are some ways through which you can identify these prospective areas:
With this tool, you can easily see what is being searched for globally. It analyzes the most popular search queries like writing my essay on Google Search across languages and regions. Graphs are also displayed to compare the search volume of queries over time.
All you need to do is keep updated on the searches that are currently trending. You can also enter a particular search term to discover the queries and topics related to it. The purpose behind these techniques is to know exactly what people are interested in. Then your content can be tailored to suit those preferences.
This identifies the content gap by collecting unanswered queries straight from the users. These insights can be used to create increasingly accurate content to grab the attention of your audience.
It reveals newer opportunities that can make your brand global. Monthly searches, disposable income per capita, trending market trends, and the number of users by region can be analyzed through it.
This can help businesses prioritize where their services, content, and products will succeed most. It is possible to pinpoint new target markets that show a promising opportunity. The content of your website can be extended to worldwide users as well.
Through this tool, you can analyze which sources are able to drive the most qualified users. And how can visitor engagement be improved for the better? For example, it can show that the number of pages per visit is low but visits per user are high. This signifies that your internal recirculation needs to be worked upon.
Improve content marketing
In order to bring improvements in your content marketing, it is essential to know the audience. A thorough study of audience engagement is necessary to find out what works and what doesn't. This is the best way to know exactly how to create a strategy that achieves your targets.
Google Analytics offers you a number of free tools to assist in building a more detailed user image. Making it possible to identify areas that can accomplish more than they are able to do currently.
These reveal the performance of your website by showing page and content performance.
The Search Console can be linked to Google Analytics. It helps you clarify which queries are bringing users to your website. Your website's impressions can also be analyzed, and you can fix any troubling issues. It is a convenient way to closely observe your position and clicks on Google Search.
Real-time Content Insights
RCI helps you identify those articles which are most preferred by your readers. It also points out the topics on a broader level that are currently trending in your country.
Learning from the latest trends
It is necessary to stop and look closely at the bigger picture. Web usage is rapidly evolving with the passing of each day. And only those businesses which stay abreast of these changes can respond accurately. That is what you need to survive in the corporate industry now and in the future. Following are two elements that can help you out in that
This virtual barometer is for indicating why and when people use the web. And it does not encompass only your region but the entire world. It can basically be seen as an evolving storage house of online research and resources. Everything can be found there including country-specific consumer device preference data or insights on customer purchasing decisions.
These provide the inspirational feedback you need to keep yourself moving forward. The ideas and inspirations of a much wider community are open to you here. It shows how others around the globe use Google AdSense to achieve their dreams.
These were all the tips we had for you to create successful content on Google. For more articles on this or any other topic reach out to a cheap essay writer. We offer the best quality academic content you can find online at the most affordable prices.