Education
How a worthy education franchise can help you open your own pre-school
education franchise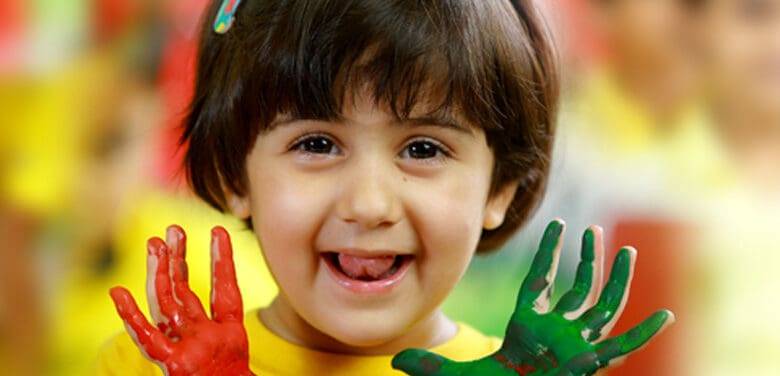 How a worthy education franchise can help you to open your own pre-school
Some great man once said, "a child is born heathen and you have to teach them how to be human". The thin line between what a child aspires to be and what he becomes is the years of education structure that builds dreams, personalities, and people. Especially during the initial years, when a child's mind is open to so many great ideas when a kid is curious about anything and everything happening around, the right education can help to strengthen the fabric of knowledge for the kid.
The right education can be responsible for helping children in soaking in new ideas, understand the spirit of competition and achieve success in the later years. The credit goes to all the education franchises out there. People who wholeheartedly embrace education franchise opportunities are shaping the future of the nation, and if you are one of them, then here are some tips for how to open a preschool of your own.
While investing in a preschool franchise, make sure you are trusting someone experienced enough to handle the hazards as well as the ups and downs in the process.
There is no better policy than value for money. In this case, quality means expert guidance, ethical paperwork, problem-solving ability, and most importantly, pure intention.
The Institute should have a reputation in the market. A hard-earned reputation always proves reliability and worthiness.
Do not end up spending more than enough money. A logical amount is all you go for. You can get an idea by researching the rates on the internet.
Go to an institute that doesn't want to rob you but respects your intentions of nurturing young minds. A bond of mutual understanding should be grown between you and the franchise.
Your opinion matters. While investing, make sure your point of view has some value and as we all know, communication is the key to making anything a success.
Plotting about how to start, how to avoid the upcoming obstacles, how to set up a perfect platform for flourishing young minds – these are important. Making acceptable schemes to get the work done is essential.
Nothing can shine nowadays without proper marketing schemes. It is important that on whom you are trusting and investing your hard-earned money will guide you with marketing enough so that you can fulfil your dreams.
Nowadays, it is quite an easy task to go through the public reviews of an institute online. Make sure to go for a well-reviewed franchise.
Investing in the right space is never an easy task, especially when it is connected with young toddlers' first step towards success. There are many education franchise opportunities available in the market and you have to choose the most efficient one among them.
Now, if you still have questions about how to open a preschool, the answer is, you have to find a reliable, reputed, and reasonable franchise for guiding you.
A worthy franchise will always have your back and will provide you with the tools you will need during the process. So, what are you waiting for? Grab the opportunity today and start your journey towards the light of knowledge.