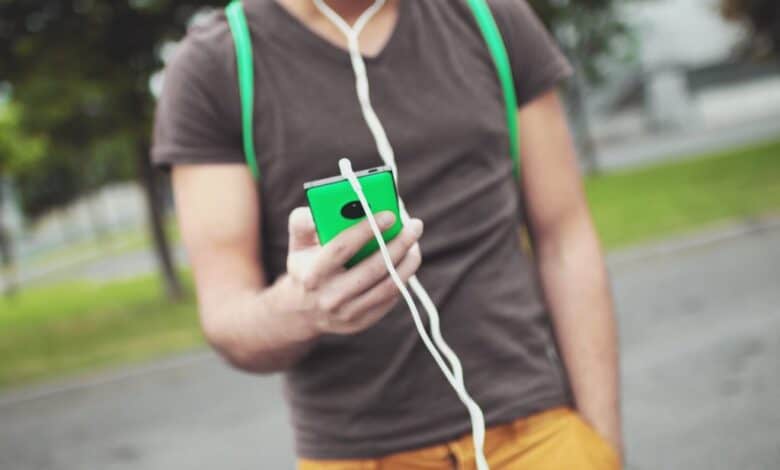 How to Block Texts
Once in a while, we all receive irritating text messages. Sometimes these messages are spam; others are from people we are not interested in talking to or third parties.  When that happens, we think of how to stop those messages from being sent to us. Therefore, let's block them.
Note that there are many Android phones in the market and from various manufacturers. Because of that, the SMS application of Android phone A varies from that of Android phone B, and as a result, it becomes challenging to give a particular way of blocking texts on your specific phone.
For simplicity, this article will show you how to block texts on the stock messaging application available on Nexus or Pixel phones. In case your phone doesn't have that application, you can get it from Google Play Store, and you don't need to use it as your default messaging app after blocking texts unless you wish to because it offers system-wide blocking. If your phone has the messaging app, then there is no need to install another.
You can only set one messaging app as a default in Android devices. When you install the stock messaging app, you have to make it your default messaging app temporarily. After opening the app, a snippet showing you the work of the application will appear. Click 'Next' followed by 'OK' on the page that appears. This will set the app as default.
Technique 1: Blocking Via the Message
You can block texts through the sent message. This is the easiest way to get rid of spam and unwanted texts. Open the message and click the three dots at the right corner on top of the page and select 'People and Options.
Click 'Block (number)'. A window will appear requesting you to confirm the blocking. To confirm, click 'Block.' You will never get messages from that number.
Technique 2: Manually Blocking the Number
In case there is no message you can use from the number you want the block, you can do the blocking manually. Open the Messages interface and click on the three dots located in the right corner of your messages pane then choose 'Blocked Contacts.'
Tap 'Add a number and enter the number you want to block and choose 'Block.' That's pretty easy, uh!
After that, you will not get calls or text messages from the blocked numbers irrespective of your choice messaging app.
Conclusion
We all, at one point, receive messages we don't want. These can be spam messages, texts from people we are not interested in talking to, etc. When that happens, you will desire to block these texts, and with the two steps specified in this article, you will achieve that.
Note that you will have to install the stock messaging app if your phone is not a Nexus or Pixel device and set the app to default. Once you are done using the application, you can go back to using your preferred SMS app, and that won't affect your blocked numbers.
Recommended: How to Access Mobile Version of Site on PC