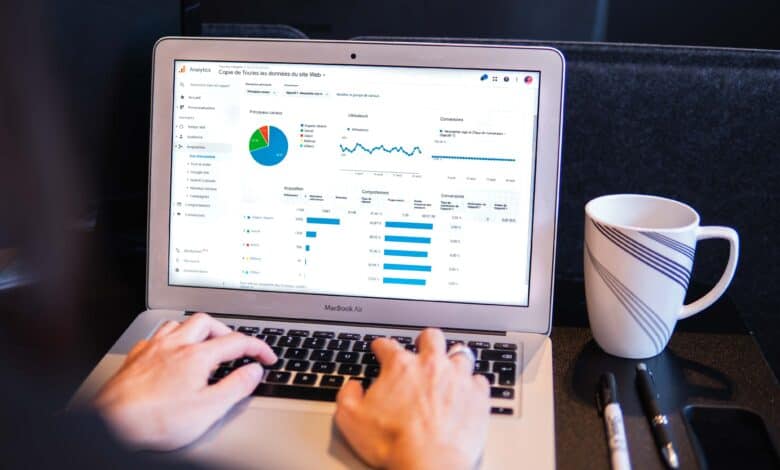 Drawing well-designed characters is a crucial skill for any artist, and one that can save you money if you do it yourself instead of hiring an illustrator to create your characters' images from scratch. Fortunately,
The Character Maker online tool makes it possible to create high-quality illustrations quickly and easily using only your computer and an internet connection. The following tutorial will walk you through how to use this free tool to create your own personal character collection that you can use in any way you like, whether it's for designing video game avatars or creating characters to use as part of your comic book universe.
What is the character maker?
What is The Character Creator? The Character Creator is a fun, intuitive and easy-to-use online character creator that anyone can use to create realistic human characters. The tool aims to provide a fun and easy way to help you achieve your dreams of becoming an illustrator.
You can have so much fun making your characters; you could spend hours just playing around and getting creative without any pressure or deadline! We hope that you'll try it out today and come back tomorrow because we're adding new features all of the time! We'd love to hear from you too. Let us know what kind of characters you want to see added and what features would make it easier for you to draw and design – we take your feedback seriously!
Creating Characters
The first step in creating your illustration is making a character. The online Character Maker can assist you with this process by providing you with a library of clothing and hairstyles to work from, or you can make your own custom face.
You can either choose a pre-existing body type, or create your own (along with selecting its height). There are some restrictions on what styles are available for male and female characters, but most of them should be available regardless of whether you're working from scratch or using one of their presets. Once you have an idea of how they should look, it's time to get started!
Adding Details
The character maker is very easy to use and won't take you more than 5 minutes. To start, you simply select your character's age group, gender, and facial expression. Next, add a body from a range of choices—such as female athletic or male muscular—and build your costume from head to toe.
What kind of accessories do you want? What about hair color? You can even select unique features like tattoos or birthmarks! If you're not happy with something, simply click back until you get it right. Then it's time for colors!
Saving your drawings
To save your drawings, press Save in your web browser. From there, you can select where you want to save your file (make sure it's somewhere you won't accidentally delete!) and give it a name. If you have more than one drawing saved, they will be saved as separate PNG files.
Once you have made all of your drawings, press Save All at the top left-hand corner of your screen and all of your work will be saved into a single PDF document. Here's what it should look like: Your Chibi Warrior character! You did it! This was a super fun project for us—and we hope it was for you too. Now that you know how to create illustrations on Character Maker online, maybe try making some silly animals?
Or even start creating characters inspired by pop culture—we think our next tutorial could show off some My Little Pony creations, or perhaps Friends characters… So get started!
Conclusion
The Key To Creating Great Artwork Is Knowing Your Audience – If you're just starting out and want to try your hand at creating some illustrations, use Character Maker. The site provides you with all of the tools that you need in order to design a professional-looking illustration. Don't spend too much time worrying about it being perfect – first drafts are often most effective. When you're done, move on and create something else. You might be surprised by how quickly you progress as an artist!