Social Media
How To Gain More Instagram Followers
Instagram Followers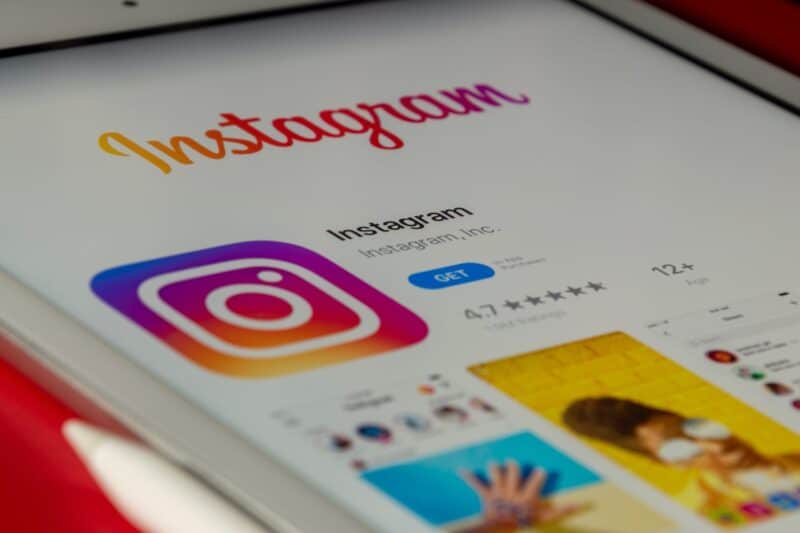 Increasing your Instagram followers though challenging carries a lot of value to build brand trust, drive more traffic and increase sales. Getting more followers on this huge social media platform is not much easier, you need to use some strategies on Instagram. You should have some knowledge to build and connect with audiences. The followers are part of your online community and they can help to receive more engagement on Instagram. This article gives you some of the best ideas to increase your followers on Instagram and gain instant fame. 
Use Instagram Reels
Create videos and upload them on Instagram reels to attract more audiences who love to watch short-form videos. Reels allows users to post videos for up to 60 seconds with more effects, filters, music, text, etc to make your video look creative and gain more engagement. Add an attractive caption to drive more comments for your video. Put in all your creativity, but zero engagement? Be wise and think on how to grab reels views to go viral on Instagram without just following the old methods. Use proper keywords, sounds, add text on videos, and record with high quality by selecting the proper location and lights to increase engagement and gain new followers. 
Host Giveaway
Conducting giveaways is one of the best strategies to increase your Instagram followers. Encourage the participants with some prizes to get satisfied by joining the contests. Check all the procedures for entry support to grow your account by tagging friends, commenting, posting stories, and following your account. You can host the giveaways by collaborating with creators or brands to increase your followers on Instagram and get popular faster. Hosting giveaways by collaborating with others is a good strategy because there is a chance the other users' followers might also start to follow your account. Post stories to show that you're going to conduct a giveaway or contest. 
Collaborate With Influencers
Make use of Instagram reels to collaborate with influencers to increase engagement and traffic. When you start collaborating with influencers, consider all kinds of nano, micro, and micro-influencers and select the best one for your niche. While collaborating with them their followers might also start following your Instagram profile. Influencers have the power to easily connect and influence a couple of thousand people. This is the best way to increase the visibility of your profile and grab more new Instagram followers. Remember that you need to pay influencers for the collaboration. 
Create Shareable Content
Invest a good amount of your time and effort to create interesting and entertaining content. When people enjoy your content, they will share it with their friends which increases engagement. Try to create video memes to attract wider audiences because those videos are currently trending on Instagram. For creating memes, analyze your audience's sentiment, and the trending visual. Creating more meme content will be most liked by the audiences. This could be the best way to grow your Instagram following with more engagement. 
Cross-Promote Your Account
Add the affiliate link on your other social media accounts to increase the traffic of your Instagram account. Cross-promoting your account will help you to get more followers on Instagram because the people who follow you on other social media platforms will also start to follow you if they still don't follow. For example, if you add a link to your TikTok profile the followers of that social media will also start to follow you on Instagram. Ask your friends to upload a story to support you to grow your Instagram following. This is a smart way to attract more traffic to your Instagram profile. 
Experiment With Hashtags
Using hashtags in your content is the main tool to increase engagement and traffic. Check Instagram to know which type of content and hashtags are trending and make use of them in your content if it suits your content perfectly. Most Instagram users watch content by discovering hashtags so, use the hashtags related to your content to reach more audiences. Use 3 to 7 hashtags related to your niche and experiment with branded hashtags to boost your Instagram following. Remember to add perfect hashtags on your Instagram content to reach more audiences and gain new followers. 
Conclusion
Growing your Instagram followers is not much easier but if you follow these strategies correctly you can increase your followers on Instagram. Focus on creating content on topics that your followers like to attract them and stay updated with the trends to become sensational on Instagram