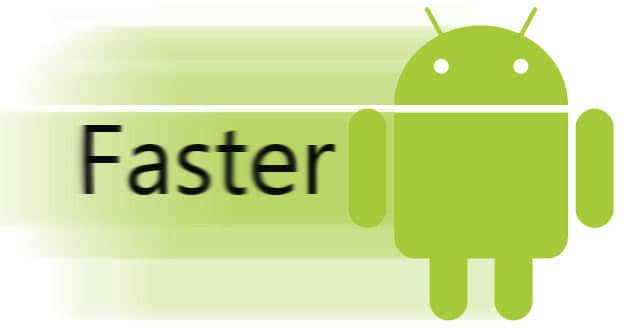 There are lots of Android cleaning applications that can boost your phone performance easily and quickly. Some of them are NOX Cleaner, CCleaner, AVG Cleaner, Clean Master and etc. With time Android phones lost their performance due to many reasons. Having many unwanted installed apps, junks and increased background processers are some of them. It is hard to find solutions manually. The best thing is to use effective cleaning applications like Bee Booster.
Bee Booster can remove all the junks including hidden junks to increase the device performance and storage space. You can download this application directly from the Google play store for free. There are many other Android devices without Google Play Store. You can use AC Market, Aptoide, or Filelinked to install Bee Booster on those devices for free. For Android TV boxes, you can use Filelinked or Aptoide TV apps.
Features of Bee Booster
Bee Booster comes with many other features apart from removing junks. Below listed some of those features.
Phone Booster – This is the feature many of you want. This feature can quickly boost device performance by closing applications and processes to have freer RAM and CPU workload. So that you can run your current application or Game at higher performance without any lagging.
Junk Cleaner – Are unable to install new apps or to take a new photo due to low storage space? Deleting photos, videos and apps do not get expected free storage space due to junks. You can effectively remove junks including caches, residuals from app updates, residuals from system updates, residual files from uninstalled apps, thumbnails, media files from social media and messaging apps and etc.
Battery Saver – This feature will analyze and find apps that have higher power draining. You can close or block all unwanted power-hungry apps and processers. Hibernate apps and processers drain battery power even without using the phone to have a longer battery time.
CPU Cooler – Does your phone get hot when playing games, watching videos. It is because of the heavy load on the CPU. When the number of opened apps, background tasks increases it increases CPU stress and causes lots of heat. CPU Cooler can close all other CPU intensive processers to reduce CPU workload, which may ultimately reduce CPU temperature. By doing that you can watch videos for a much longer time than before.
Notification blocker – Today each and every application push notification for its marketing purposes. When you have lots of applications, notifications are a headache and annoying. Because of that, you lose important notifications. You can manage notifications by removing or blocking unwanted notifications using a Notification blocker.