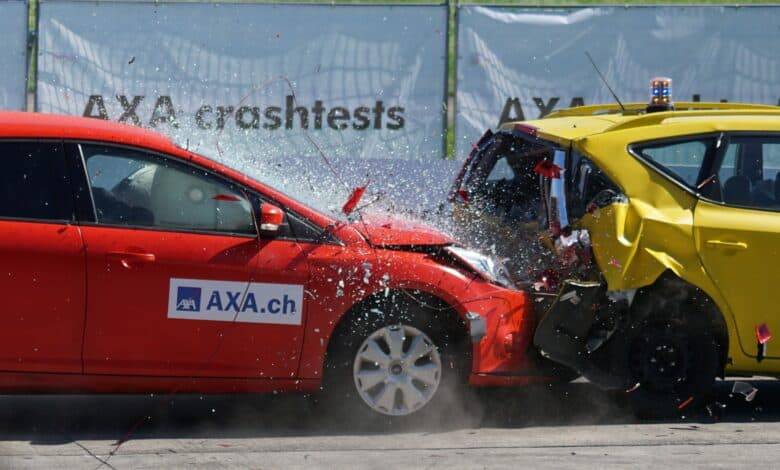 It is a sad reality that thousands of car accidents happen every single day. Luckily, the majority of car accidents only cause minor property damage. However, even if none is hurt due to a car accident, the experience can be both stressful and upsetting. Therefore, knowing the steps to take after you have been in a car accident can be essential for ensuring the best result
Stay at the Scene
No matter the scale of the accident, it is essential that you remain at the scene. If possible, you should look for a safe place to stop your car after an accident. Driving away from the scene of an accident, even a minor accident, can result in legal issues.
Check for Injuries
Once you have stopped in a safe place, the next step that you will need to take is to check for injuries. If anyone in your party or any other driver or pedestrians is injured, you should consider calling for an ambulance.
Consider Calling the Police
You should consider calling the police after you have been involved in a car accident. The laws about when you need to call the police differ depending on location. Some places require you to call the police after any form of the accident; other areas only require police notification in the cases of injury or major damage.
Record the Scene
It is always useful to take down an accurate record of the scene of the accident. First, you should record details such as the weather conditions, traffic level, and location. Next, take pictures of the scene and the damage caused to both vehicles. Finally, if there are any eyewitnesses, it is good to ask them for contact information, as this can prove useful later.
Exchange Driver Details
You should ask the other drivers for their names, addresses, and telephone numbers. You should also ask for their insurance information so that you can pass this on to your own insurance company so they can begin the claims process.
As an experienced car accident attorney will tell you, it is important that you are mindful when communicating with the other drivers involved in an accident. Emotions can be high after an accident, but you should be careful about what you say. You should limit your conversations to the facts, avoid any admission of fault and remain calm.
Notify Your Insurance Company
You should notify your insurance company as soon as possible after you have been in a car accident. When you are reporting an accident to an insurance company, you should try to provide as much detailed information as possible. It is also useful to send over any supporting evidence that you might have to your insurance company.
The sooner you have informed your insurance company, the sooner they will be able to start working for you. It can also offer you peace of mind to better understand what benefits and support your policy entitles you to.