Lifestyle
Top 3 best places in Italy where to buy a holiday home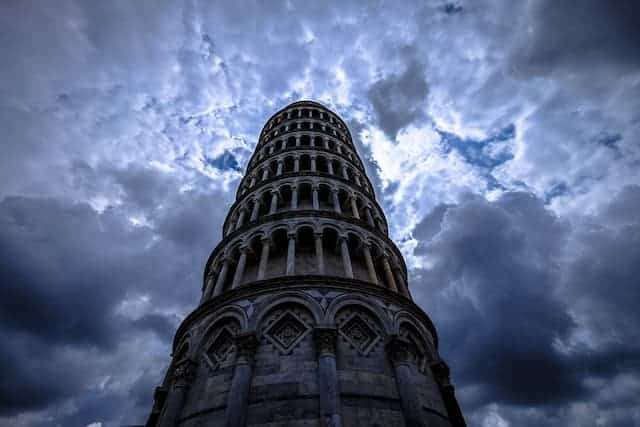 From North to South, Italy is a country that always amazes with its incredible natural resources, its numerous cities that hold a priceless historical and cultural heritage, and its beautiful coastline. If we further add to this a mild climate all year round, many hours of sunshine that allow you to spend time outdoors, and outstanding gastronomy, it is easy to understand why Italy is one of the most popular destinations for those wishing to buy a holiday home.
If you are already thinking of buying a holiday home in Italy, here are 3 places you should consider to enjoy this fantastic experience.
Magnificent villas with a lake view
To the north, on the border with Switzerland, lie two beautiful lakes: Lake Como, a well-known destination also frequented by many Hollywood stars, and Lake Maggiore.
Lake Como is a fantastic location, appreciated since the 19th century by the European aristocracy, who could find a peaceful environment, enchanting views and splendid villas here.  Even today, there is a high-demand for real estate in Lake Como Italy.
The focus is on historic estates, enhanced by marble floors and antique frescoes, surrounded by large green spaces and pools with a lake view, but also on modern flats equipped with hi-tech gadgets.
Those who have to stick to a budget can also consider Lake Maggiore, Italy's second-largest lake surrounded by astonishing views including mountains, lakeside promenades and islands.
The charm of Italian cities
Although many people would like to escape the city chaos, some Italian towns such as Milan and Rome still have a strong appeal for those who need to buy a second home in Italy.
Many foreigners like to spend their free time here, savoring the Italian 'Dolce Vita', a relaxed lifestyle of yummy food, quality time with friends, perhaps relaxing during happy hour, made famous by Fellini's film of the same name.
The requests, in this case, are mainly for large flats with every comfort, located in the city center and close to services and entertainment.
For those who do not like the allure of metropolises, however, Florence is the ideal destination. This city, world-famous for its historical, cultural and artistic richness, has plenty to offer, from flats in the center to beautiful villas in the surrounding.
Especially the Maremma and the Chianti area, for example, are preferred by those looking for rural residences where they can enjoy enchanting views and excellent local delicacies.
Sardinia, a summer paradise
If you love spending your summer holidays by the sea, you should consider buying a house in Sardinia. This beautiful island, just a few kilometers from the Italian coast and easily accessible by plane, offers more than 200 beaches with crystal-clear water, an unspoiled hinterland where you can discover local traditions. In addition, here you can find also places where you can find numerous boutiques of the biggest fashion brands, starred restaurants and nightclubs favored by the international jet set.