SEO
How to Write Cause and Effect Essay like an Expert?
Write Cause-and-Effect Essay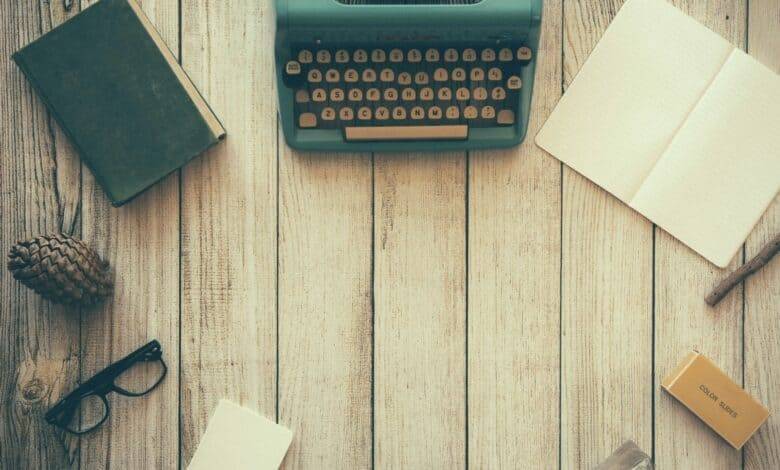 How to Write Cause and Effect Essay like an Expert?
Cause-and-effect essays show how two or more subjects interact and what effect they have. It is a form of an argumentative essay in which the author explains how one person, concept, or event can have a direct impact on another, as well as the factors that contribute to such outcomes.
There are a variety of cause and effect essay topics that can be employed to make an impression on your audience. Choose a topic that provides you the most control and allows you to successfully expand your point of view.
10 Best Steps to Write Cause-and-Effect Essay Like an Expert
The steps to writing meaningful cause-and-effect essays are as follows:
1.    Identify Your Target Audience
The first step in writing any piece of writing is to determine what you want to achieve. It necessitates a thorough comprehension of the many forms of essays and their formats. When writing a cause-and-effect essay, keep the target audience in mind so you can provide all of the important details without hesitation. It assists you in conducting a complete examination of all the basics that will entice the audience.
2.    Brainstorm Ideas
Brainstorming ideas allows you to come up with the most effective points that will help you improve your content's appearance. You can hold talks with friends and specialists from many fields who can offer their perspectives. It helps you see things from a variety of viewpoints and perspectives, especially when it comes to cause and effect claims. You will be able to see how your essay will appear to the reader and make changes as needed.
3.    Conduct Research on Given Topic
Nowadays, research can be done using a variety of online resources. There are a plethora of websites that can be of great aid. You can also get information by speaking with experts in different fields and visiting libraries. Before you begin writing about a topic, you should have a firm grasp of it.
4.    Explore Authentic Sources
Many websites are full of phony information and scams. Do not be fascinated by enticing headlines or false statistics that could compromise the quality of your job. Make sure you have access to credible sources and websites to obtain the information and viewpoints you'll need for your cause-and-effect essay.
5.    Start with an Engaging Hook
Your essay should begin with an engaging hook. It could be a question or a quote that draws the reader's attention to the essay. It should enhance the reader's curiosity and interest, compelling him to continue reading. The opening sentence or phrase in any literary section is known as the hook. It is really important and serves as a foundation for the rest of your work.
6.    Write a Compelling Introduction
The hook and thesis statement in the initial paragraph indicates the major subject or theme of the entire essay. It should give a clear picture of what you are going to demonstrate in the next paragraphs and what your goal is. These aspects aid in the formation of a distinct image of the subject. It also creates a connection between the reader and the main essay question.
7.    Create an Impactful Thesis Statement
The thesis statement is intended to respond to the question posed in the essay. It should influence the reader to assume that the essay was written for a specific purpose and that it contains all of the necessary information on the subject. It's a brief remark, but it has a significant impact and serves as a solid conclusion to your introductory part before moving on to the body paragraphs, which will expand on the subject more.
8.    Elaborate Main Points with Factual Support
You will not be able to persuade the reader that your essay contains valuable material until you include all of the necessary data for evidential support. To illustrate the importance of the issue under investigation, you can incorporate pertinent graphs, diagrams, and numerous other statistical indicators. It not only improves the quality of your content but also assists you in generating well-received articles.
9.    Conclude Comprehensively
Avoid including any additional details in your final paragraph, and make sure it summarizes the entire topic and notion succinctly and accurately. It demonstrates your grasp of the subject and your ability to offer your extensive analysis in a precise and efficient manner. You might include recommendations at the end to encourage the reader to seek out additional information.
10. Proofread Your work
Your final draft should be shared with certain specialists or friends who can provide you valuable input on areas where you may improve. Make sure to go over the information again to see if there are any issues in grammar or punctuation, or if there are any irrelevant or unfinished statements. Before submitting your final piece, make sure it is of high quality.
Conclusion
Cause-and-effect essays examine the relationship between causes and consequences in a variety of scenarios. You can quickly produce an amazing work that fits the aim by following the proper outline and the step-by-step guidance outlined above.