Digital Marketing
SEO
4 Reasons Why Every Videographer in Singapore Should Have Their Personal Website
Every Videographer in Singapore Should Have Their Personal Website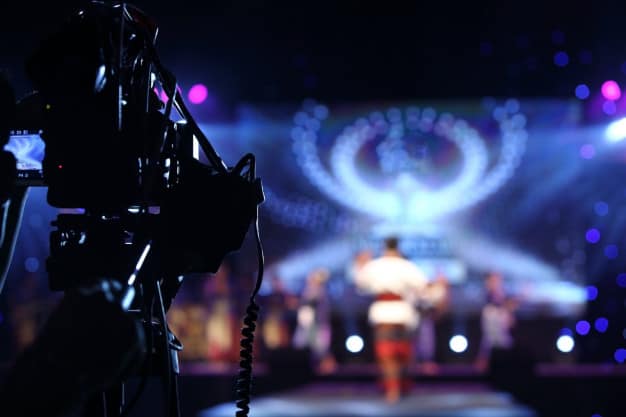 Having a business without a website was considered alright a decade ago. However, you cannot imagine running a business, especially a videography house, without a website in a technology-driven country like Singapore.
There are too many reasons why you feel that building a website for your business is not your cup of tea. You might think things like:
I have no knowledge of SEO
Websites are too expensive
Handling a website is complicated
I'm not tech-savvy
I don't have enough time to update the website
Besides, you might also think that your business can survive in the market without a website or any kind of social presence.
If I'm being honest, you don't need to be an expert in code and web development to set up a professional website for your videography studio.
As a matter of fact, you don't even need to be tech-savvy. Thanks to technological advancement and the internet, building a professional website for your business has become cheaper, faster, and easier.
Furthermore, it has become so easy that not having a professional website for your videography studio will cost you extra labor, time, and money.
Keep scrolling this post as I will discuss why your business needs a professional website.
Reasons For Starting a Website for Your Videography Studio in Singapore
First thing first: if you want to reach out to more people and want to appear on top every time someone searches 'videographer Singapore', then a professional website is the only way out.
Anyone can access your business 24/7 from anywhere: Having a website means that even when your studio is closed, your digital presence can speak on your behalf. It means that digital studios are available throughout the years, even on holidays, and round the clock. Even if your physical store operates for 9 hours, your customers can look at your rates and list of services. They will not have to dial your number for small details.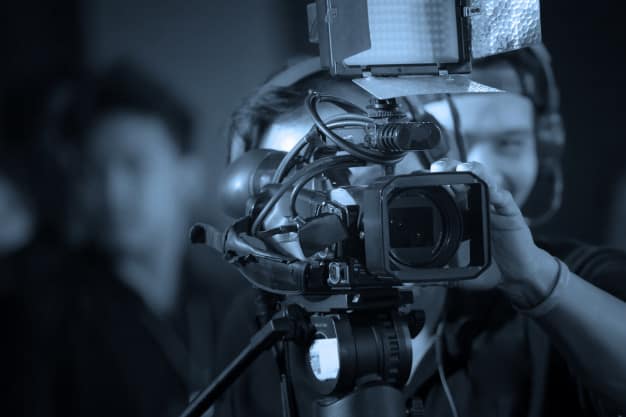 The website helps in referrals: You will be surprised to know how much a digital platform such as a professional website helps you convert your current and potential referrals. In this competitive era of commerce, most businesses prefer to do their own research and make their analysis against other players in the market.
Digital presence is a credible presence: It is no secret that a website adds instant credibility to your commercial venture. Digital presence speaks volumes for you and acts as a credential for your business. You will not know how much a consumer is skeptical in this modern century. As a matter of fact, more than 50 percent of entrepreneurs have declared in a recent study that they do not trust someone who doesn't have a website.
First impressions are the last impression: A professional and well-designed website allows you to impress your potential buyers without doing anything. It means that they can easily take a look at what you do, how you do, and how many industries you've served. Simply put, a digital platform is known to exhibit your business globally. If you want to stand out from the crowd of videographers in Singapore, a website is your best friend. Moreover, building, running, and growing a website is not as challenging and costly as you've heard.
What's the Takeaway?
You don't need to be tech-savvy to get a website. Many web development companies have very simple signup processes which make the process quick and painless for you.
In fact, websites are extremely cost-effective. As you might expect, a digital platform for your business such as websites offers a better ROI (return on investment). It is more effective as compared to other forms of advertising and marketing.
If you're planning a low budget advertisement for your business, building a website should be on the top of your list.