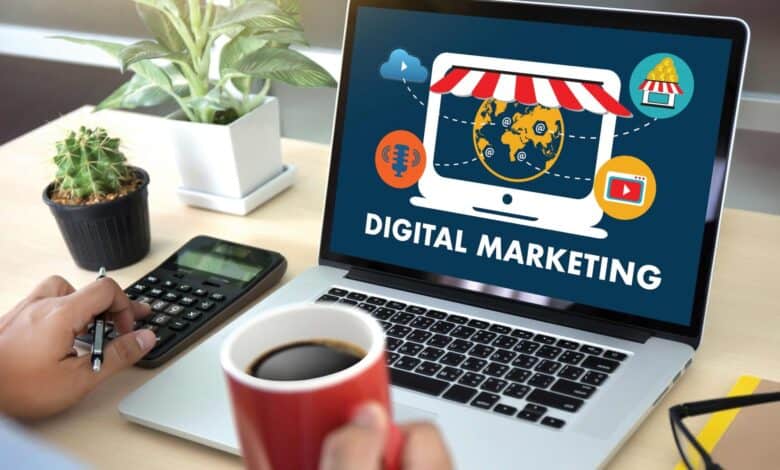 Best Content Writing Tips To Become a Savvy Writer
Content is just as important as the design and aesthetics of your website because it drives search engine results, pulls traffic towards your page, and establishes your organization as a leader in the Digital Marketing industry. In today's content economy, your ability to utilize the content for business benefits is determined by both quality and quantity.
Depending on why you're doing it in the first place, content writing is one of the finest ways to make a career.
Effective Content Writing Tips
Effective content writing tips are as follows
Keyword research
Outline
Research
Focus on single-purpose
Uniqueness
Optimize Digital Content
Proofreading
Keyword Research
Content needs to be educated. It needs to entertain. But it can't do any of these things if people don't find it first. As a result, SEO is a must-have skill for any content creator. In 2017, Google modified its algorithm a total of 13 times.
You'll be left in the dust if you don't stay up to speed on SEO. You don't have to be the internet's creator to be a master of search engine optimization. Understanding the fundamentals will put you ahead of the pack, allowing you to rank on Google's first page and generate mountains of traffic.
Outline
You should always start by generating a strategic outline for any project, whether it's a 250-word teaser post, a 100-page ebook, or short landing page content. When you don't fully get the aim of the content you're producing.
your writing can appear disjointed or misaligned, resulting in poor performance. Before you commit to any major writing time, choose a topic and organize your key talking points.
This preliminary outline will not only help you fine-tune your topic and keep on track as you fill in the specifics, but it will also help you collaborate with your team.
Before you finish your project, it's a lot easier to change content directions and let the rest of the team know what you're up to, which can save you hassles and frustration down the line.
Research
Content is more competitive than it has ever been, and creating stand-out content will only become more difficult as the competition intensifies. Thankfully, a lot of internet information is garbage, and it's your duty as a clever content creator to sift through it all, uncover important resources for your audience, and generate more of the good stuff.
However, successful research begins internally and extends beyond Google searches and competition content analysis. You should meet with leaders from various departments in your organization while researching ideas to write about. Learn what your sales staff is concerned about, what your customer success managers are concerned about, and, ultimately, what your audience, customers, or readers are concerned about.
Instead of surveys and emails, meet with team members and customers over coffee, or at the very least schedule a phone conversation. People are more likely to open up about their issues or ideas in these contexts, which can help you create better content in the future.
Focus on single-purpose
Your intent should be on the main point, Before you start writing your content, you should have at least one main message in mind. Keep this in mind when writing and strive to tie your material as much as possible to the main point.
Uniqueness
The material you post is your company's voice, and it should reflect your brand's personality. It's critical to match your writing tone to your target audience, business objectives, and brand persona. It should not be copied content.
The element of uniqueness should be present when you are writing for any digital marketing agency.
Optimize Digital Content
In the vast majority of digital content, brief paragraphs, short sentences, and bulleted lists are typical. To improve digital content for search, apply SEO best practices and the most recent SEO content strategies.
Proofreading
Proofreading is very essential last step, no doubt how much perfect you are in writing but human error can be there. After you've finished your work, think about how you can improve the rough edges of your writing. Even when it has been drafted by skilled content providers, writing usually improves after a round or two of revisions.
Bottom Line
Defining your target audience is the first step in creating great content. You can't write appealing content until you don't know whom you're writing for and what they want to hear. You can write great phrases, but if you don't target the correct individuals, they won't create leads or sales. Always start with your audience in mind, and you'll almost certainly produce superior material.
Producing high-quality content is equally as crucial as getting content out there. Website content is crawled by search engines, and well-written articles are rewarded with higher rankings in search results.