Business
The drawbacks of incorporating custom packaging solutions in your company
custom packaging solution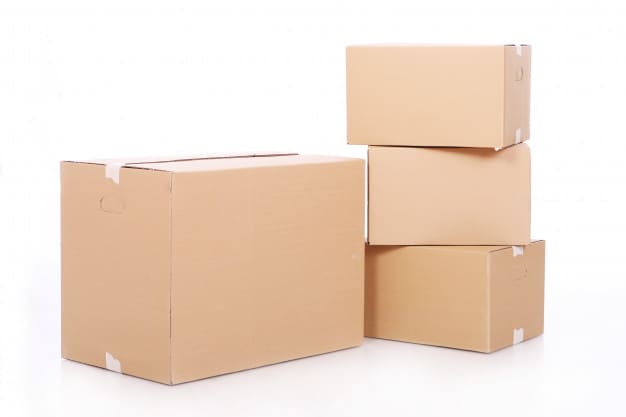 The drawbacks of incorporating custom packaging solutions in your company
Are you thinking of integrating custom packaging solutions into your company? If yes, then please hold on. Read this till the very end and then make up your mind.
Custom packaging is a vast procedure that may also be extended over a considerable amount of time. I believe that as an entrepreneur, you must be mindful that your business's packaging is an essential part of your identity as well as of the attempts made by sales workers, however at the same time custom packaging solutions have their pitfalls.
It would be best if you determine the style of packaging. You must also assess the industry to which you contribute, as well as the type of item that is being marketed by you.
1- Extra expenses on logistics
Your business is likely to face price hikes in all of your logistics operations. It gets incredibly worrisome. In addition to standard price rises for fuels and machinery prices, suppliers face external expenditure stresses from several sources.
Customer expectation for ever-faster shipping times for anything from their favorite product to their customized packaging echoes through the production process, pushing sellers even more to find different directions and more resources to keep their clients satisfied all the time!
However, reducing costs is often a core goal of a business. But the amount and pace of the latest increased costs for shippers could easily place them under financial pressure. Their prices have increased, and with inflation still, at relatively low rates, price rises will not be enough to compensate for them. That's one of the major turn-offs for choosing a custom packaging solution!
2- Additional third-party vendor
There are many complications involved when working with third parties. It is a big hassle. You frequently need to have a check on them. There is a high possibility that you are bound to get stuck in a lot of problems.
Most of the time, a third-party vendor ends up disappointing your client, providing them with pointless advice, or either violating security leading to leakage of personal information and infringement of regulations.
Furthermore, at times the approach of a business is not adequately conveyed to a third-party vendor, it results in a massive difference in perceptions between the two parties, thus impacting the willingness of a third party to ensure conformity.
Many custom packaging companies are unable to monitor vendor risk factors following their internal rules and credentials. This adds to operational issues. Numerous businesses are harmed by the failure of third-party vendors to date, making the credibility of their business suffer a big time!
3- Extremely time-consuming
Regular packaging is very economical and easily accessible. However, it is the opposite when it comes to customized packaging. Custom packaging is not just sitting around the factory, hoping for anyone to put an order, and you deliver it to them instantly. Such packages have to be made with complete consideration; they require a lot of time and effort.
Depending on the nature of the customized package, these can bring a substantial delivery time to the packaging process, which is not necessarily desirable in the first-to-market environment that most businesses work in these days.
Also, another highly complex aspect of custom packaging is too many tools, i.e. inks and powders needed to manufacture the package that is required. This will lead to all of the above: higher costs and additional lead time, of course!
All of this can, in particular, be a struggle for newbies or entrepreneurs who may not be able to manage the price spike in custom packaging and may also not be able to pass any extra costs on to their clients.
Keeping the long story short, custom packaging can leave a huge dent in your pocket, but can also increase your brand awareness.