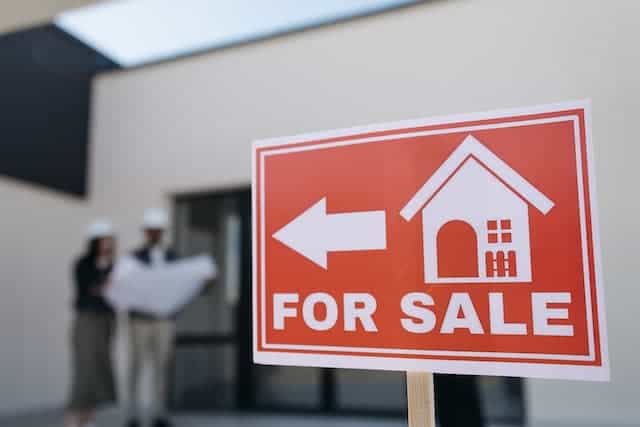 If you have just moved to Indianapolis, you may find yourself still adjusting to living in the city. After so much time spent searching for Indianapolis houses for sale, you may be in shock that your move is now complete, and you may need help adjusting to your new city, especially if you moved there from outside the city or even out of state.
If you selected Indianapolis, you probably loved the city already or got a really good job nearby, so that will help to ease your transition. However, there is plenty to still learn and discover as you begin planting your roots in the city. Here is how you can make the most of your first year in Indianapolis:
Cost of Living
After your housing search, you probably realized that the cost of living in Indianapolis is fairly reasonable. However, since you are now living in the city, you are probably realizing this affordability extends beyond just housing. This can make your first year in Indianapolis less stressful, especially knowing that the average daily cost of living is significantly lower than the national average.
So you will be saving money on your daily expenses throughout your first year in Indianapolis, and you will also save money due to lower costs on healthcare, transportation, and taxes. The unemployment rate in Indianapolis is also extremely low, so you can also find comfort in the fact that should you lose your job for some reason in your first year in the city, you should be able to find a new job fairly easily.
Weather
Now that you are in Indianapolis, it is important to be familiar with the weather and everything you will need to be prepared for the city's climate all year long. Indianapolis experiences all four seasons, so if you are coming from a place with a mild year-round climate, this can be an adjustment during your first year.
Be prepared to experience snow your first winter in Indianapolis, and purchase cold weather gear for your wardrobe, house, and car accordingly. Your first summer will be hot and humid, and fall and spring will be mild with some rain in the spring. If you are looking forward to experiencing 4 distinct seasons, you will enjoy your first year in Indianapolis. Just be prepared for winter weather!
Plenty to Do
You will also have plenty of activities to try and attractions to visit throughout your first year in Indianapolis. You can visit the Indianapolis Zoo, Rhythm! Discovery Center, or the Indianapolis Museum of Art.
You can also check out the Mass Ave Arts District, visit the Indianapolis Motor Speedway, or catch an Indianapolis Colts game. You can also enjoy one of Indianapolis' many annual festivals like SausageFest or the Strawberry Festival.
Now that you have made the more to Indianapolis, during your first year, you will see that your expenses will be reasonable, you will experience a variety of weather, and there is plenty to do in the city.