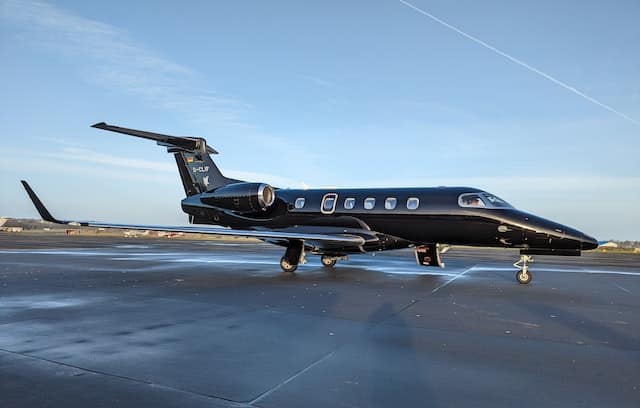 Things to Consider When Traveling in 2023
Many individuals would benefit greatly from expanding their horizons via travel, but unfortunately, only a fraction of them ever get around to doing it. A lot of people never take a vacation because they believe they don't have enough free time or money to do something exciting. There is no need to wait a long time if you want to travel more; you can make it happen right now.
Below are some things to consider when traveling in 2023.
Has Your Passport Been Recently Updated?
Get your passport out of hiding and make sure it's still valid before you go on your next thrilling journey. It must be valid for at least six months after your planned arrival date to be accepted at your selected location.
It would be terrible to get to your location and find that you cannot enter because you neglected to verify. If it's about to expire, renewing it as soon as feasible will save you time and hassle.
How Important Is It to Get a Visa to Visit the Country?
Do you know whether a Visa is required for that fantastic vacation you've been dreaming about? Probably! Most famous tourist locations now provide electronic Visas or Visas upon arrival, but it is still wise to check with your nearest embassy to be sure.
If you are worried about being refused admission, checking is a good idea.
Will You Use a Card or Cash for Your Trip?
In the past, vacations could only be paid for with hard currency or traveler's checks. The invention of automated teller machines, credit cards, and travel cards ended the practice.
Because of advancements in banking technology, you may now access your money from almost any location. You may load up to ten different currencies onto your travel card and use it as a debit, credit, or bank card, and it also adds an added degree of protection. Any transactions made between your regular accounts may not incur any fees.
Think About Immunizations and Pharmaceuticals
The fact that immunizations cause pain is the main problem. However, they are crucial to maintaining your health when traveling. Consider that certain countries won't let you in unless you prove you've had the necessary vaccinations.  Be sure you have all the necessary immunizations for the nation you visit by seeing your doctor before you depart. Once you have completed your vaccination schedule, discuss any further medicine needs with your doctor.
The Price of Travel Is Soaring
The cost of travel, like the cost of just about everything else, will increase in 2023 due to growing fuel prices, labor shortages, and inflation. Traveling on a tight budget may be difficult, but it doesn't mean you have to become a backpacker. Knowledgeable vacationers know where to save costs and where to spend. Prices are on the increase, so savvy tourists will be on the lookout for ways to minimize costs without sacrificing luxury.
However, if you have some extra money saved up, you can also book a private jet through a private jet company to enhance your travel experience.
Conclusion
Traveling is a great pastime. Make sure you consider the things above when traveling in 2023.
Happy and safe travels!