Technology Tips
how to restart google chrome browser updates automatically windows 10
Restart Chrome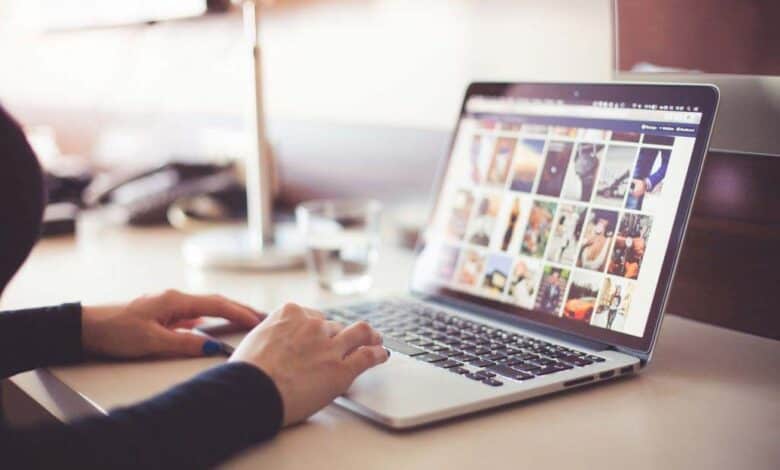 How to Restart Chrome
Chrome is among the most famous and excellent browsers around, and on that note, many people use it. As a result, many questions are rising concerning the browser, and one of them is how to restart it. While you don't have to restart Chrome often, there are times when it becomes essential to do so. Therefore, this article will answer your question on how to restart Chrome.
It becomes essential to restart Chrome when you disable or enable a flag. Whenever the condition of the Chrome flag changes, Chrome has to be restarted to effect the changes.  But sometimes it could be tabs are unresponsive, or they are taking too long to load. You don't have to wait for the tabs to load or respond, so you opt to restart the browser.
Restarting Chrome after Enabling or Disabling a Flag
It is easy to restart the browser after making changes to a flag. To help you do that, the Flags page has a relaunch tab. You only have to click the restart tab, and then the restart will take place, keeping your previous page unaltered.
Restarting Chrome for Other Reasons
If other reasons besides changes made to a chrome flag are the reason you want to restart the browser, go to the URL bar and type chrome://restart and press the enter button. This will automatically restart the browser, and you will see a restore previous tabs option after the restart.
The time Chrome will take to shut down and restart is determined by the number of open windows and tabs. The resource capability of your system will also affect Chrome's rebooting time.
Note that you can lose data if you were filling a form, and in case you were editing a Google doc, you will only be able to recover information that had been backed up to chromes offline data.
Restarting Chrome Using an Auxiliary Application
If you want to reboot Chrome entirely by closing it and relaunching it, this is the best method to use. In this case, you need to install an application called 'Time Restart'. Ensure it is precisely for Windows and keep it open. The application sends commands to the browser to close and reopen. You can purchase this app from Chrome's Website if you opt to use it. Otherwise, the first two methods are commonly used.
Summary
There are times when it's inevitable to restart Chrome, and every user has come to that point at one particular time. This could be when there are changes in a Chrome flag when a page is unresponsive or takes too long to load. If that is the case, then follow any of the methods discussed in this article, and your Chrome will restart successfully.
Remember that rebooting Chrome may make you lose some data, for example, if you were filing a form, making you start all over again. But if you were working on a Google document, you can recover data that had been saved in your browser's offline data.