Apps & Softwares
Tech
Logo Designing Mistakes that You Must Avoid in 2021
Logo Designing Mistakes Avoid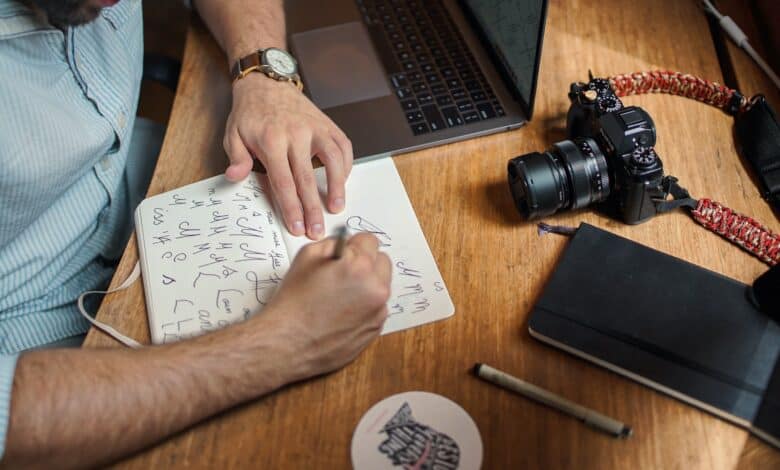 Your logo is the getaway to your brand, the way you design it says a lot about your business. The more careful you are while designing your logo the better it is for you. One thing that you need to let go of is the mistakes that designers make while designing the logo. There is no denying the fact that trusting an unknown and amateur logo design agency is one big risk that can take your brand down the hill. One of the biggest mistakes that most business owners often make is they trust their amateur friends and family and that is where they make one big mistake.
The designers and the marketers who are already experienced know how important it is to have a well-executed and impactful professional logo design for any kind of business which includes both big and small. After all, it does not only visually represent your brand but also plays a huge role in making a connection with the customer. Your logo helps in communicating your message to your audience, helping their current and future customers, and most importantly making their presence in the market.
In case the question "who is going to make me a logo" is startling you, it's time you go to the top best agencies in the country and who can be better than the Ingenious Guru is in this field?
If we make it simpler, it would not be wrong to say that logo makes the perfect visual representation for the brand identity. So, make sure you are not making the following mistakes.
Plagiarism is literally a crime and your business can end even before it starts, there is a lot to do when it comes to designing your logo but plagiarizing your logo is one big mistake. You might get something very crazy for your logo but in the long run, it can be pretty harmful for your brand reputation. Stealing other's logos and tweaking them a bit to appear different from others is very common but it is one grave mistake that you would do to your brand. Stealing a logo does not only lead to future legal ramifications but there is a huge risk of losing money, reputation, and time as well.
One of the many mistakes that most business owners or designers often make is they make overly complex and vague designs. That is one thing that the customers hate the most. I mean they have enough things to deal with in their personal life, they do not want any more questions and complexities in their life. And frankly speaking, no one would be interested in decoding your logo if it's very vague and incomprehensible. Be easy on your customers and your designs too, make the designs that are easy for them to understand.
The colors that you are choosing can make or break your logo, the worst thing that you can do with the logo is choose the bad colors for your logo. Vibrant and colorful logos are attractive and look very nice but if you overdo it, it can get into trouble. Lots of colors and bad combinations can literally ruin your logo. Make sure you are getting the right color combos and the colors that give your brand the right image and name. Remember not all colors go with each other, one of the best ways to avoid the mistake of being color bomb explosion and tacky is to go classic which is using black and white.
Your text should be clear, there should not be any discrepancy and reading issues when it comes to reading your logo and text. Brands often take an easy route and use regular typos which make it difficult for the customers to read it. Make sure you are not overdoing it when it comes to typographing the logo. Typography is one of the most important aspects of a logo and choosing the right typography is one important step of designing the logo.  The trends change, technological advancement, and suddenly an off and outdated typography would just take away all the essence and aesthetics of your logo.
Not Considering all the Placements
One of the many mistakes that logo designers often make is they do not consider the different mediums when they design the logo. The logo that looks good on the billboard might not look that good on your social media posts placements. While you are choosing a logo design agency make sure you are keeping all the designing aspects in mind and not letting go of the peculiarities of it.
In the current branding era, logos appear everywhere. If you want the world to know about you, you have to make sure you are placing the logo everywhere you can. And while designing the logo you have to keep this aspect in your mind or else you are up for the downfall sorry to break it to you.
The selfish designers often mainly work on preparing their own portfolio; their whole focus is on how their portfolio would look good and attractive. There are both goods and bads to this aspect, they can work extra hard to ensure nothing goes bad on their portfolio or they can entirely focus on making their portfolio only ignoring the client's needs and wants. As a professional logo designer you have to put your client's needs before your own and that is the only way to do any job right.