Apps & Softwares
Unlocking Success: Optimizing Your Ticket Store for Mobile Users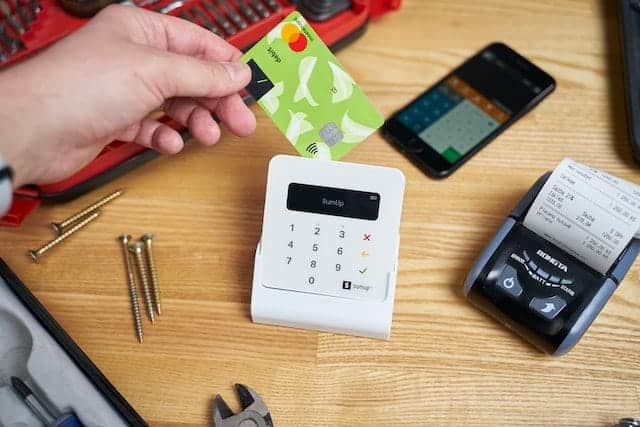 In today's fast-paced world, mobile devices have become ubiquitous, and people expect to be able to do everything on their phones or tablets. With the rise of mobile e-commerce, optimizing your online ticket store for mobile devices is essential to provide a seamless and efficient user experience for your customers. In this blog post, we will discuss the best strategies for optimizing your online ticket store for mobile devices and increasing conversions.
Mobile-friendly design
The first and most crucial step in optimizing your online ticket store for mobile devices is to have a mobile-friendly design. Mobile-friendly designs are responsive and adapt to different screen sizes, ensuring that your website looks great on any device. A poorly designed website on mobile devices can reduce user engagement and increase bounce rates, leading to a decrease in conversions. Therefore, investing in a professional web designer who can create a responsive design for your website is a smart move that will improve your customers' shopping experience.
Simplify checkout process
A complicated checkout process can frustrate customers, resulting in abandoned transactions. To improve conversion rates, simplify the checkout process by minimizing the number of steps and avoiding long forms. Using guest checkout and pre-filled forms can significantly reduce cart abandonment rates and attract returning customers. Furthermore, providing trustworthy and secure payment options such as PayPal or Stripe can give peace of mind to customers, ensuring their sensitive information is protected.
Optimize site speed
In the mobile world, speed is everything. Mobile users have limited attention spans, and loading times play a significant role in user engagement. According to Google, mobile pages should load in under three seconds; otherwise, the majority of users will abandon the website. Thus, optimizing your website for speed can significantly impact user engagement and conversion rates. Minimizing image sizes, using caching and compressing files, optimizing code, and enabling lazy loading can all help improve your website's loading time.
Mobile marketing
Optimizing your online ticket store for mobile devices is not only about website design and functionality; it also includes mobile marketing. Mobile marketing includes mobile ads, push notifications, SMS marketing, and mobile email marketing. Using push notifications to alert customers about upcoming events and SMS marketing campaigns to send discount codes can significantly increase conversion rates. Additionally, enabling Apple Wallet or Google Pay can simplify the ticket buying process, enhancing the customer shopping experience.
Analyze performance
After optimizing your online ticket store for mobile devices, it's essential to analyze its performance regularly. Using website analytics tools such as Google Analytics or Kissmetrics can help you monitor user behavior, such as user engagement, bounce rates, and conversion rates. You can identify areas that need further improvement and optimize more effectively by identifying customer behaviors.
Optimizing your online ticket store for mobile devices is essential for providing an excellent user experience. A mobile-friendly design, simplified checkout process, optimized site speed, mobile marketing, and performance analysis are all crucial in creating a seamless and efficient mobile experience. By implementing these strategies, you can attract and retain customers, increase your conversion rates, and achieve your business goals.