Business
Why Businesses Need to Hire Remote Software Engineers in 2021
Remote Software Engineers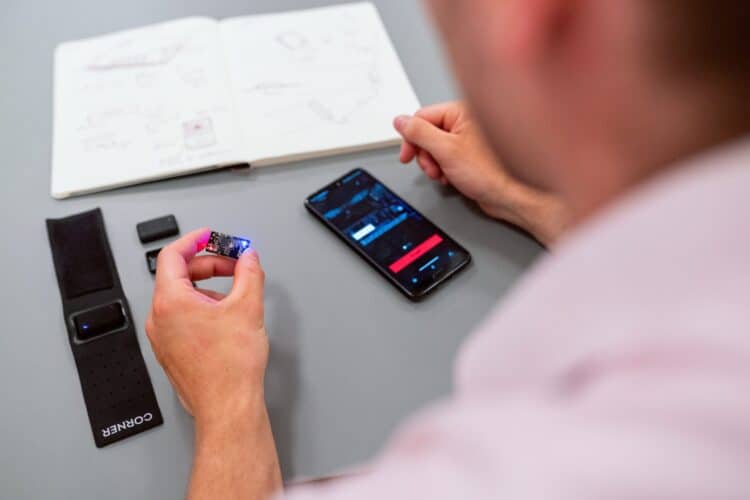 Why Businesses Need to Hire Remote Software Engineers in 2021
It is 2021. You're a businessman or entrepreneur working on your new business. There is still significant uncertainty in economic markets. There are constant debates on the future of work, the new normal, and the possibilities of the virus lingering for longer In short. These are unprecedented times for business folk and entrepreneurs – perhaps unfair too if juxtaposed with their more senior competitors.
But it is in times like these that it becomes essential to inject more flexibility. And adaptability into your business and work processes. One major way a lot of startups can improve their efficiency is through hiring remote software engineers. Almost every startup will require some sort of technical expertise and services at one point or another. Smart decision making and a judicious approach in this regard can ensure not just time and financial savings for your business, but also help it move towards more flexible, equitable, and efficient grounds.
Distributed Teams In, Outsourcing Out
If you find yourself eyeing the idea of hiring remote software engineers with disdain, make sure you are not conflating it with the old model of outsourcing tech work just because it is 'cheap'. Companies like Gaper.io recruit and vet remote developers.
You Need the Financial Savings
Research suggests that employees can save approximately $4,000 each year if they work remotely. Employers on the other hand can save $11,000 on average for every half-time employee each year. Hiring remote software engineers through sources like Gaper, Toptal, and similar platforms means that you also save the costs and resources associated with hiring engineers from all over the world. The actual figures would certainly differ from business to business. But infrastructure costs, hiring and recruiting costs, and rent can contribute to savings that add up massively in a year. importance on soft skills.
Hire Remote Software Engineers for the Sheer Skill and Talent
Different geographies have their own respective education systems and skills in trend. Coursera's Global Skill Report offers a comprehensive insight into how certain countries have cutting-edge technical skills while others are more adept at conducting business. Data science is more popular in some countries while C programming is the first choice in others.
Safeguard Yourself Against Exogenous Shocks
The pandemic did not discriminate between big companies or small startups. Everyone was caught off guard by it. Hardly anyone was prepared to pivot their work systems, let alone deal with a dramatic demand (and in some cases, supply) shock. Having flexible work processes that act as a cushion against these disruptive events lets your business power through such times. Remote engineers, for example, continued to work when lockdowns began without any significant disruption caused to their work.
The aforementioned companies gained traction during these testing times for a reason. Companies are adopting the 'new normal' as a permanent way of doing work moving forward.
Conclusion
Despite continued resistance against the idea of hiring remote software engineers. The practice is being considered by more and more companies now. And if not that, the great resignation is already acting as a catalyst for employers to be more flexible in the way they make work policies. Any stinginess with flexibility means that these employees will start looking elsewhere for remote or hybrid work that suits their work-life balance.
It cannot be denied that in-person office activities are great for company culture and team building. But it is also important to evaluate the tradeoffs between this 'old normal' and the 'new normal.