SEO
8 Easy and Effective ways to promote your Blog for Free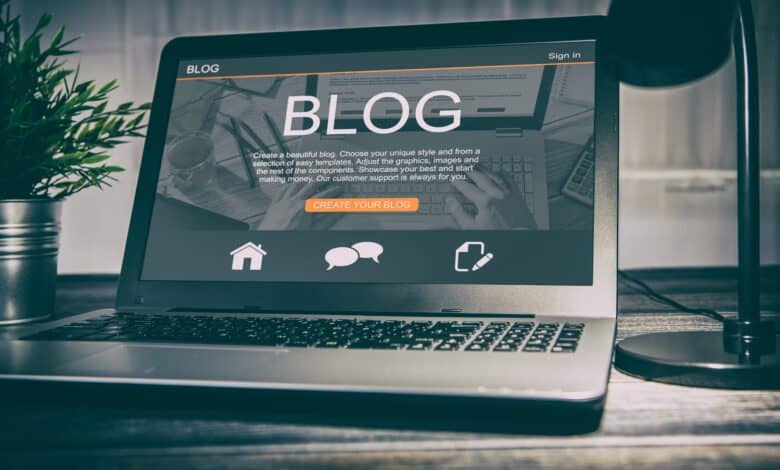 8 Easy and Effective ways to promote your Blog for Free
When you speak, you want to be heard; you want to be read when you write. It can be frustrating to keep churning out stuff that is not noticed or gets no response. This is particularly so if you have enthusiastically set a blog site to put out your ideas on some aspect that you find important or interesting.
There are several bloggers on the World Wide Web, and many of them write exciting and engaging pieces and are quite popular. There are, however, some who write excellent and informative articles but have few readers.
It is not enough to write good, informative, and interesting pieces. It is important to have a readership, to attract traffic to your blog page. You need to promote and market it, and you need not spend money on it: there are ways to do it free, of which there is a guideline provided herein brief.
And for knowing more on it, there is assignment help from online assignment experts on this given subject, with as much literature that can satisfy the insatiable quest to learn more. Here are some of the best ways to promote your blog for free:
Social media
The first and most obvious means to do this is to use social media's power. It has emerged as a popular and powerful means of promoting or marketing goods and services.
The plus point of social media is that it also helps target the right audience for the type of content put out. Have you noticed that when you search for something? on Google, you find ads relating to that item that appears on your Facebook wall? That's the way these algorithms of social media work.
Facebook, Twitter, Instagram, and other social media platforms also allow you to link your blogs to them, helping you to get your blog posts to your contacts. This is one way of enhancing traffic to your page – and, of course, it is for free.
Email Marketing
Email marketing was the popular means of reaching out to a potential audience before the advent of social media on the scene.
It continues even today, with people and companies sending out emails regularly to their contact lists. You need to be careful to send out emails to those who have subscribed to your blog and not spam random people.
RSS Feed
Is one of the most effective ways to promote blogs and websites. which stands for Really Simple Syndication is a web feed type that provides subscribers with regular updates from a website or blog. WordPress blogs have built-in support for RSS feeds, and every page of your site contains a Meta tag which directs to the location of your website's RSS feed.
You can find your RSS feed by simply adding "/feed/" at the end of your website's address or domain name. You can add an RSS icon at some prominent place, such as the sidebar or at the top of your page to encourage visitors to subscribe to your posts.
Email Signature
Unless you want to keep your account separate from your blog, adding the link to your blog to your email signature is a good and effective way to promote your blog. The emails you send out to people will help connect them to your blog page and boost traffic to your posts.
Commenting on blogs
This is like social interaction. Having conversations and talking to people helps build contacts and relationships; interaction with other users in the digital world creates your online connections. You can do this by commenting on others' blogs with your blogs, which may provide backlinks to your blog page.
Write regularly and post frequently
A blog page is about content. If you don't post and there is no new content regularly, nothing is left to promote. It is a dead or dormant page. People come to your page for a theme they like and connect to, and they want to stay updated.
For this, they need to know how updated you are? It has to have a fixed, consistent periodicity – whether daily, weekly or fortnightly, or even monthly – to know when to expect something new. You need to set aside some time for this.
Quora
You can select the topic you like on Quora, and it gives you regular feeds about questions relating to those topics and the answers to those questions. You can also answer the question about your blog addresses and add a link to it in your response.
An added advantage is that Quora's questions appear high on Google search results, which can help promote your blog page immensely. You do need to take care that you have all the relevant information to the topic the question is about: you don't want to advertise your ignorance about digital marketing assignment help which has a lot of details on how to generate good content.
Using keywords – Search Engine Optimisation or SEO
This is essential to draw to your blog page persons searching for content related to it. The search engines detect these keywords to show them up when someone searches for content related to them.
You need to know the keywords that are ranking high in the field your posts belong to.
Include them in your posts but take not to saturate your writings with excessive use of keywords. That will make the search engine treat you like a spammer and eventually kill your visibility. Having used them together for marketing tour products you have just updated on how to promote your blog for free.