Social Media
Do You Need A Social Media Manager For Your Law Firm?
Social Media Manager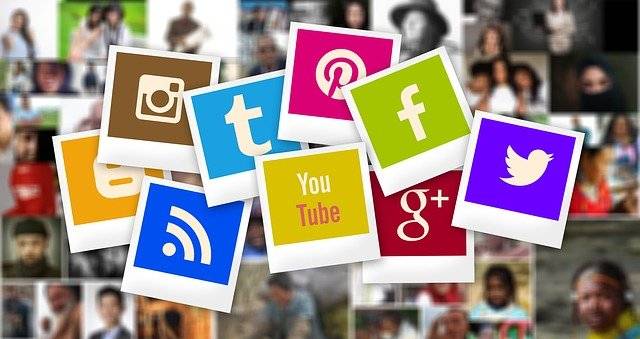 Do You Need A Social Media Manager For Your Law Firm?
We live in a plugged-in generation where the idea of spending most of our working hours means hanging out on social media websites. With the fast-evolving social media market itself, the role of a social media manager is increasing parallelly. When social media came into existence, the digital marketing framework experienced a mass paradigm shift.
Now digital marketing strategy does not exist without a social media strategy. The role of a social media manager stands as a focal point of an effective social media marketing campaign. From online marketing for law firms to other expanding businesses, the impact of social media on marketing has been a mixed bag.
Who is a social media manager?
Social media managers are the actual people behind the social media screen. They represent and manage social media accounts of businesses, meaning that they may engage in:
Creating visual content
Writing the copy
Scheduling posts
Coming up with social media strategies, and,
Engaging with the audience
Why turn to social media professionals?
Why do we say social media marketing is a mixed bag of strategies to attract potential clients? This is primarily because law firm marketers have more platforms and options to work with, and legal businesses can get their presence out there without any cost.
On the other hand, the content over-saturated world and increased competition would otherwise make it difficult for legal businesses to stand out in the market. So much so that even law firms are turning to professionals to handle their free social media accounts.
Law firms are turning to social media professionals because platforms like Instagram and Facebook aren't the game anymore. Social media for law firms has evolved significantly to the extent that it has become increasingly difficult for law firms to get their viewers engaged in their content. Rather than being at par with the latest algorithm change, most law firm owners prefer to hand over their login credentials to a capable social media manager.
With more than half of the world's inhabitants engaging and interacting on social media. The role of a social media manager has become more critical than ever. Social media managers focus on being aware of the latest social media trends and coming up with innovative ways to market the business. The fact that social media for law firms has reached a tipping point means that your firm might require a social media manager to grow your business on all social platforms.
Endnote
The marketing trends of social media are evolving. Therefore it falls upon a social media manager to implement a marketing strategy to keep up with the latest trends. It all begins with determining the target market and the type of content your audience is attracted to.
Conversion strategy, engagement strategy, promotional strategy, social communication. And visual designing is an essential task that a social media manager generally performs. Therefore, online marketing for law firms might gain momentum with the assistance of a social media manager and. The deployment of the right social media strategies.