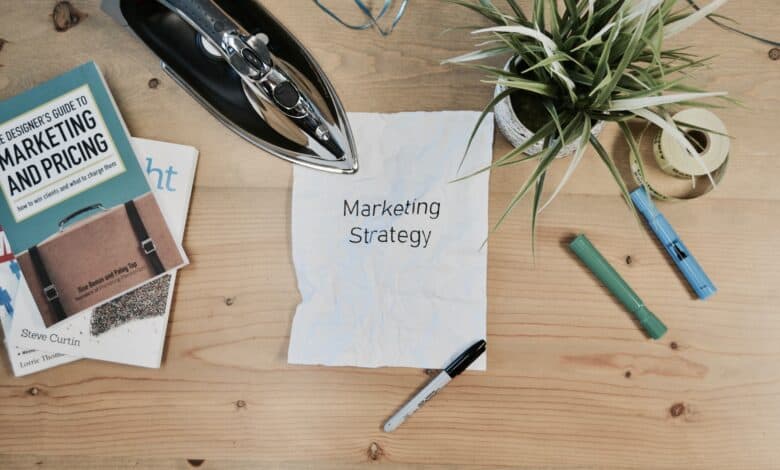 Have you or your leadership team been hesitant to switch to PPC Marketing Services?
1- PPC Marketing Services aids in achieving business goals
What are your business goals?
How are you achieving them?
How do you track the success of your marketing strategies with regards to your end goals?
Once you have set your goals, PPC can help you to reach your goals and quite possibly go beyond the goals you set.
Both business and marketing goals can be achieved by utilising PPC Marketing Services. Brand exposure will be increased along with lead submissions and ecommerce sales. Further, conversion goals can very easily be tracked and alignment can be made between the website traffic drivers and the end goals.
Content marketing, which is a driving force in business goals, can be highly achieved using PPC. This includes the ability to advertise content downloads, seek out potential customers for newsletter sign-ups, increase contest entries and push out an increased number of app downloads.
Essentially, PPC can move people from becoming aware of your business to becoming a valued and repeat customer of your business.
2-PPC Marketing Services is both measurable and trackable
Measuring and tracking success is one very important key to running a successful business.
There are SEO tracking methods, however, those take time and are often not real time data. PPC, however, offers some real time and important measurement of data which can also be tracked in.
The key tools to track and measure success here are the google ads tool along with google analytics.
Utilising these tools will enable you to see performance details that include impression, clicks and conversions that are all based on your goals.
The statistics are readily available, showing how the various campaigns your business is running are performing and what the traffic looks like.
3- Fast Launch and Fast Results
PPC is incredibly fast to launch, unlike SEO. The traffic with PPC takes only minutes once it has been launched. SEO, on the other hand, requires a considerable amount of both time and attention.
4-You are in the Driver's Seat
The keywords, placement of the keywords, and how restrictive they are are chosen by you.
The budget is flexible, allowing you to choose to begin with a low budget and then quickly increase that budget as positive results are seen. Upon seeing an ad that is not working optimally, you can quickly make edits or pull it rather than having to wait for a full media cycle to be complete.
Remarketing is another area that you drive in PPC. Remarketing happens with Google ads and it keeps your visitors engaged. This means that the visitor left your site and then based on rules or audiences you select, they are shown remarketing ads. In other words, in regards to everything from the budget to the keywords used to the edits to be made and when, you are driving the vehicle to move towards your business goals.
5-PPC Marketing Services Can Work With Other Marketing Channels
The same audience is that which the impressions and opportunity for traffic come from for both PPC and other marketing channels.
Google ads performance data can give some direct and helpful information utilising the keyword data in regards to how SEO efforts need to be directed. Likewise, SEO strategies can help to inform and direct PPC Marketing Services.
Now that you have a bit more information on the benefits of PPC Marketing Services, where are your thoughts? Are you ready to give PPC a try so that you can track and measure in real time? Do you want to utilise PPC, a fast entry point with fast results?
Is it appealing to be able to set your own budget and quickly increase it with an increase in success? Are you ready to see how PPC and your other media channels can enhance one another? You really have nothing to lose and everything to gain.
Author's Bio:
Hitesh is the CEO and Founder of Reposition Group, which encompasses a number of companies in the digital sector including SEO.co.uk, Reposition.co.uk, and Bouncezap.com, amongst others.