Health
Great Hobbies to Keep You Active and Healthy
Hobbies to Keep You Active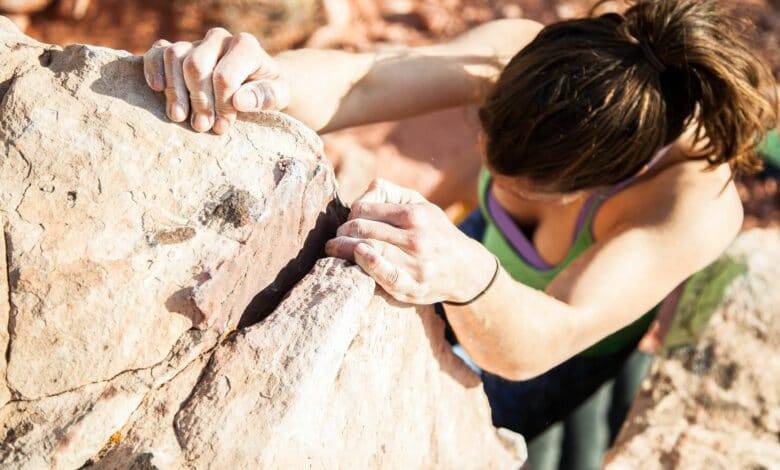 Personal health is an important thing and if you don't spend the time to ensure that you are keeping healthy and active, then you are sure to begin to feel the negative effects of poor health in more ways than one. Fortunately, keeping healthy can be quite an enjoyable experience, especially if you engage with healthy hobbies in order to keep active. This article aims to highlight a variety of enjoyable activities that you could engage with to keep happy and healthy.
Skateboarding
A great way to improve your core strength, balance, and keep you up and about is to take up skateboarding as a hobby. This can be a lot of fun but is quite difficult to get the hang of and can also lead to injuries if you aren't being careful. Making sure you have the proper equipment when skating such as skate helmets, knee pads, and elbow pads, is a good way to keep yourself from harm while still allowing you to enjoy skating to the fullest.
Hiking
Another great hobby to keep you active and healthy is to go hiking. Not only are hikes a brilliant way to get in plenty of exercise, they're also a fantastic way to spend plenty of time outdoors and experience fresh air and sunlight, which are also wonderful for your health. Plus, the opportunity to revel in the beauty of nature and to see incredible sights is one of the best benefits of hiking.
Rock Climbing
Speaking of brilliant sights, rock climbing can be another fantastic way to keep yourself in excellent health. Climbing rocks is good for strength, endurance, and general wellbeing, meaning it is one of the most effective hobbies for health mentioned so far. Plus, much like with hiking, rock climbing is a brilliant hobby for finding yourself in places with amazing views, especially if you take to climbing mountains. However, rock climbing can also be incredibly dangerous, which is why you need to be sure you bring all of the right protective equipment with you and absolutely never climb alone.
Swimming
If you're looking for an all round activity that is fun, gentle on your body, and still fantastic for your health, then swimming is the hobby for you. Swimming is brilliant exercise, requiring you to use almost every single muscle group. However, it is also low impact, which means it will do very little damage to your body and you will likely feel much better after swimming than you would after comparable alternative exercise. On top of all that, swimming can actually be an incredible way to soothe anxiety and keep yourself calm as you move weightless through the water.
Kayaking
Finally, kayaking is a brilliant hobby that is also very good for your upper body and core, helping to keep you active as you paddle yourself through the water. Much like rock climbing and hiking, it is an excellent explorative hobby and allows for some amazing experiences, just be sure to take someone kayaking with you for safety.