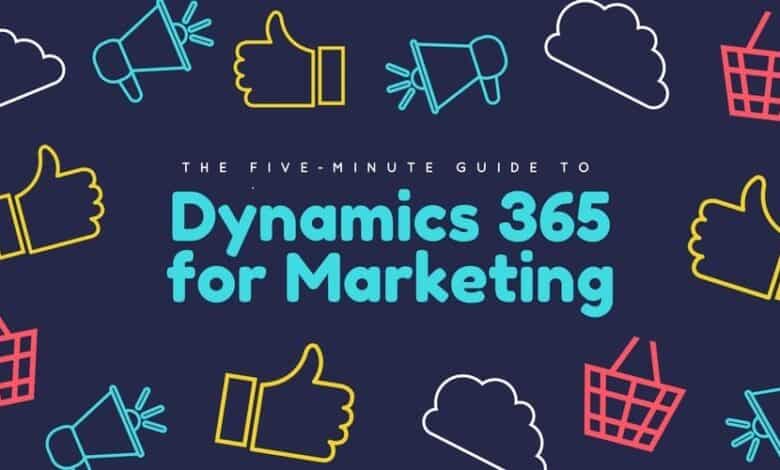 How does Microsoft Dynamics 365 for Marketing Help
As per the latest December 2020 update, Microsoft has made some changes to the application and those working on D365 for Marketing in Singapore or anywhere else in the world would surely be interested to know what these updates are. These mainly concern event registrations, email designer attachments, and customer journeys.
What is the Latest in Microsoft Dynamics 365 For Marketing?
Event Management Updates: A new API has been added to Microsoft Dynamics 365 for Marketing for generating a personalized calendar based on events and session data in the form of .ics files.

Using these, marketing professionals will be able to add an "Add to Calendar" button to registration confirmation emails, which in turn will automatically generate a personalized iCalendar file. A few errors were resolved as well.The first one was stopping events from being saved when the event name exceeded 120 characters.

A second error that was fixed was causing an event to thank you page to be displayed for a few seconds before redirecting the end-user to the URL in the event form.

The third error resolved was causing "You have enabled demo payment confirmation" to show on screen as an error and not a warning.
Marketing Emails Updates: Microsoft has added sorted the issue of rounded corners in Outlook, by lending them email designer support. They have also made email rendering consistency better at the time of forwarding emails in Outlook. Many errors related to marketing emails have been fixed by Microsoft in

Microsoft Dynamics 365 for Marketing, December 2020 version. The first error that was fixed was causing an email background-color field to be populated by the autocomplete. The rounded button compatibility in Microsoft Outlook was made better and so was the rounded border functionality with old email templates. The layout preservation was improved, at the time of emails being forwarded from Microsoft Outlook.

A couple of other errors fixed were related to telephone links causing an automatic addition of "http://" prefix and leading to text appearing next to a left-aligned image.

Customer Journey Updates: There were several issues hindering customer journeys, which prompted Microsoft to fix them at once. One such issue was resulting in the customer journey designer to render an empty source tile despite the source being set.
Another such error meant that contacts were being sent down a no path from an If/Then activity, despite all form related pre-requisites being met.

The third update to D365 for Marketing will now improve the date functionality in both "Send an Email" and "Wait Until" tiles. One more issue got resolved which was resulting in "Static Segment" and "Compound Segment" to falsely appear as options for "Quick Create: Segment".
Summary: These updates were the ones made by Microsoft in the December 2020 upgrade of Microsoft Dynamics 365 for Marketing.