Tech
How to Factory Reset 3Ds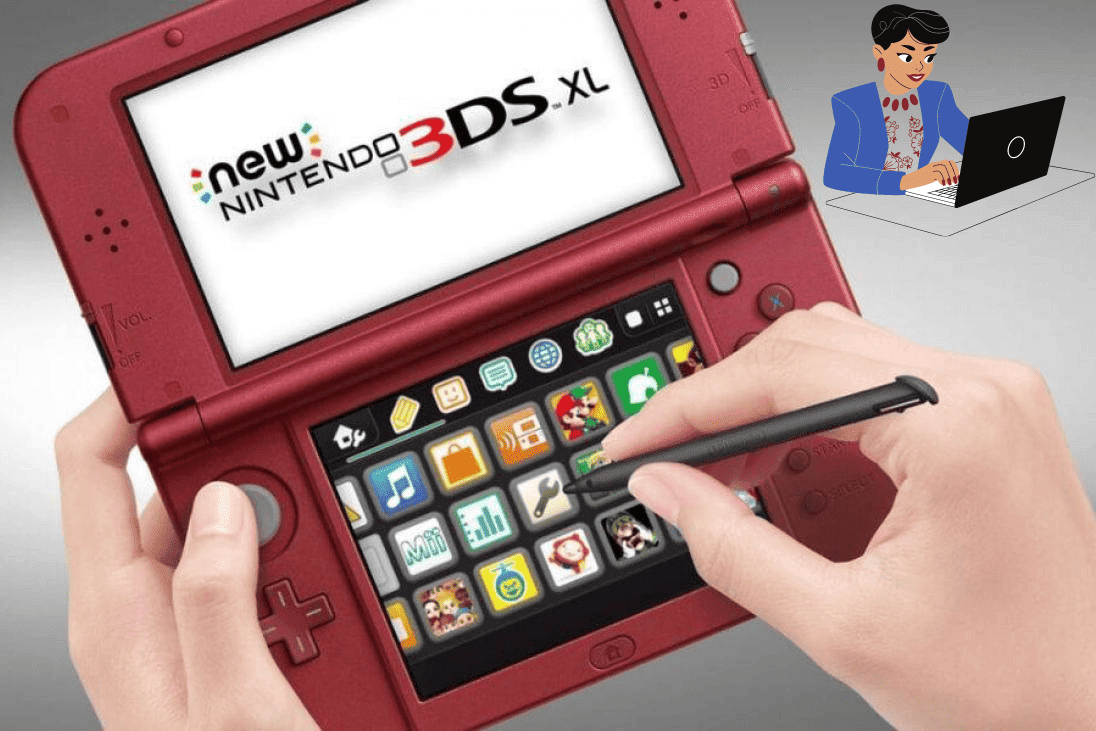 How to Factory Reset 3Ds
You may want to know how to restore the system to factory settings or factory reset your Nintendo 3D game. Troubleshooting is essential after soft-bricking your system or when you want to flip your 3Ds without any data saved on it. Other 3D factory resets are also significant, especially if you need to refresh your system.
There are times when you want to factory reset your 3Ds. Probably you are getting rid of it, or you need to start fresh. Either way, it is a quick and easy process. Here is how to do it.
Ensure that it is connected to Wi-Fi. You need to ensure that your device is connected to the internet before resetting it so that the Nintendo Network ID can be unlinked from the 3Ds. If you don't have NNID signed into 3Ds, you don't need to worry about this step. But if you do, ensure that it is connected first. It will automatically do this when you reset the system, but you can jump to the settings menu and select the internet settings to do it ahead of time.
Once you connect your device to stable internet, you can now factory reset it.
Start by going to the settings It is a wrench icon that is located at the bottom of your home screen.
From there, you will hit on the other settings.
Ensure that you scroll down all over to the last screen and select format system memory.
A pop-up instruction will appear asking you if you are ready to connect it to the internet and click OK.
It will just take a while to connect to the internet and then give you the warning to let you know all that's going to happen – all the data will be deleted. If you are ready to take the risk, hit
The next window will inform you that the Nintendo Network ID will be unlinked to your device. Be sure to click next.
The final instruction will let you know if you need to link your Nintendo Network ID to a new 3D system. Ensure you perform a system transfer. If you are ready, ensure that you select the format.
And that's it. Now you can set up your 3Ds from scratch or auction it to someone else.
Factory resetting your Nintendo 3Ds without a pin
If you have forgotten your Nintendo 3D password and want to hard reset it, here's how to do it.
You will first need to reset your pin by answering your secret question. Since you don't remember, here is what you need to do.
Go to your settings and click on the Parental controls and tap on forgot pin.
The system will ask you to answer your secret question. Ensure you select, I forgot.
Be patient until the generates a ten-digit inquiry number.
Note down this inquiry number and the system date. This is a number that customer support uses to
generate a master key for you.
Click OK and input the generated master key. Now you will be prompted to reset the pin and secret question. Now you will need to follow the same procedure as discussed above to hard reset your Nintendo 3Ds.
Recommended: