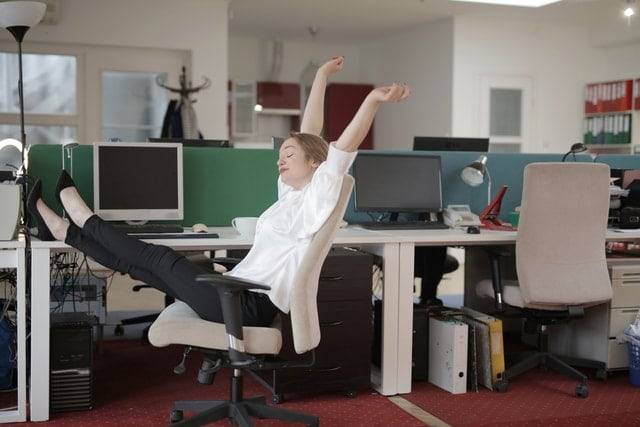 How to write SEO friendly & completely optimized website content
It requires some considerable fine-tuning to get the right balance between optimizing content for people and making it SEO friendly. We frequently read about the benefits of creating SEO-friendly content for driving targeted visitors to your website. But many argue that material that is optimized for search engines can't still be user-friendly, but the truth is that we have to get both. Both have equal & important roles in fine content & its marketing. When it comes to more concentration at that point concentrate on humans first and search engines second.
Search Engine Optimization
The technique of increasing the quantity and quality of search engine traffic to a website or web page is known as search engine optimization. SEO focuses on organic traffic as opposed to bought or direct traffic. Any information produced with the intention of obtaining search engine traffic is considered SEO content.
Content that is written in a way to assist the search engines to rank it high is known as SEO content. While some marketers mistakenly believe that this is about the keywords, the real purpose of this is to make your content easier for search engines to find, comprehend, and relate to the subject matter of the object you're trying to cover. It's slightly different from just highlighting the keywords actually in the search engine. Keywords matter in the related optimization of the website content. As this is the process of generating material for search engines like Google &to appear on the first page of results. This demands conducting keyword research, creating content of a high standard that follows the user intent, and optimizing the headers for simple page scrolling.
What is SEO optimized content?
Any data that is available online and can be accessed online & the information in communication media is referred to as content. This includes information & happenings from the internet, live events, physical art, live television, radio, audio CDs, books, and journals. It is intended for an end-user or audience in the publishing, artistic, and communication sectors. It includes blog posts, articles, lists, guides, videos, graphics & slideshows. Social media content is almost everything you post on social media, including text updates, images, videos, links, and more. Almost anything can be used as social media material, even it doesn't necessarily signify anything, it can be just to convey a message we want to deliver today.
A Guide to Content Optimization
The features & use of the optimized content are to make sure that material is created in a way that it may reach the broadest possible targeted audience. It has to make sure that the related keywords are there in the content & also it's about adding Meta and title tags. Including related links & Google authorship are all parts of the content optimization process.
Optimization is making something such as a design, system, or judgment as completely flawless, functional, or effective as possible. Specifically, it's related to mathematical techniques like determining the maximum of a function.
15 tips for an awesome and SEO-friendly blog post
Simply said, publishing material that is SEO-friendly exposes your website to a whole new audience of internet users who will be pleased to read your blog and are willing to share & refers to others. They can also likely turn into your highest-paying customers and beyond. There are a few things to have in mind when writing SEO-friendly content.
Think before you start writing
Create the structure of the blog post
Craft the title and URL
Use headings correctly
Keep your paragraphs short
Add links when it makes sense
Use the keywords
Optimize the length of your blog post
Write high-quality content
Make the content long enough to count
Optimal image title and size
Prefer high-quality links
Refine your writing
Allow readers to view your message
Market your article
11 Top Rules for the SEO Friendly Content
Write for Humans
Know your audience
Understand Google's Algorithm
Use the latest algorithms of Google
Write Long Content & simple language
Use Persuasive words
Make Every Sentence Unique
Use Related Words
Highlight Meta Information
Make Headings & Subheadings
Importance of Heading Tags & SEO-Friendly URLs
Hierarchy has great importance in search engines so think about it first while using your header tags. A blog post's title should only have one h1 tag and should include a target keyword. Subsections should use the h3 tag instead of the h2 tag for the main parts.
Ensure that your header tags are unique. Similar tags can give the impression that you are delivering the same content twice to visitors and search engines. If there is a crossover, it will be advantageous to combine the two sections into one.
When considering ranking factors, URLs are quite important. The URL should be as relevant as possible. This will improve the user experience when it comes to sharing links.
Your URL should contain your desired keywords. This will facilitate the search engine result page (SERP)to categorize your URL. By removing extra words, keep your URLs neat and brief. The typical URL should be between three and five words or 60 characters long.