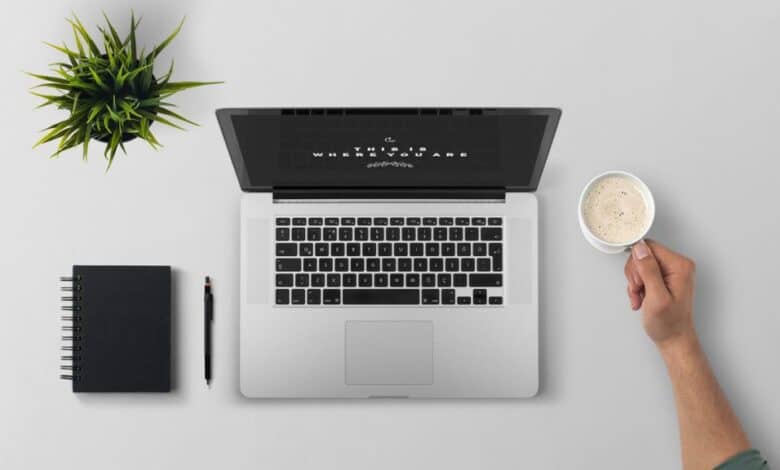 How to Record Discord Audio with OBS?
Discord is one of the favorite communication programs that is designed purposely for gamers. It is widespread and frequently used by game players due to its efficiency of communication. The application is lightweight, and it won't consume much hardware-driven space on your PC.
Many users of the application may want to record the discord audio and the monitor screen while playing their video games. This application allows its users to record emotes, sounds, post gifts, and other various pieces of media, and chats with other gamers.
It is estimated that over 250 million people use discord accounts, which makes it more likely that other gamers you play with will be communicating with you through the platform. This also means that they are using the platform to communicate with you while streaming.
Reasons why Discord is good for streams
Discord is an excellent tool for game streamers since it lets them communicate with each other without having to alt-tab to see what the other streamers are sending you. The voice chats allow you to talk to other streamers regardless of the game you are playing.
The Text to speech feature allows you to hear loud text messages even without reading them. Also, the application will enable gamers to talk to each other, especially those playing multiplayer games that don't feature a voice chat feature.
The viewers using Discord can switch to your Twitch streams for entertainment purposes. They can watch, listen in and be part of the jokes that you share with your viewers hence seeing how your team can come up with tactics in the most challenging games and celebrating together when you win.
This application helps to grow fan loyalty and stream engagement. The viewers can leave you a message on a chart or tune in to hear your friends laugh and enjoy the games together.
How to record Discord audio with OBS?
To broadcast your discord audio for your audience to listen to your conversations with your gaming friends, you will be required to capture your audio with OBS. OBS is an open-source streaming tool that enables you to capture discord audio from your PC with just a few clicks. To capture your audio;
First, you should add a desktop audio source to the scene. To accomplish this, click on + in the area that displays sources, and be sure to hit desktop audio. Remember that you can have up to two audio sources; therefore, you can still broadcast the audio coming from the program or the game you are playing.
After that, you will have to select the OBS settings options and edit the audio so that the correct audio is captured perfectly. To achieve this, go to your settings, click on the audio, and select the desktop audio
On the desktop audio drop-down menu that is displayed, be sure to select the audio source.
If you are using a headset to stream and listen to music using the same audio, then you should select that option. Or you can choose your desktop speakers from the list.
Hit OK to save the settings.
Be sure to click the start recording option under the controls and start recording your discord audios.